Chair
Phill Evans
CEO of RDB Concepts and founder of RDB Cycle.
Endurance cycling is definitely my thing with hill climbing coming a close second.
My duties as Chair include chairing committee meetings and the AGM and acting as a spokesperson for the club.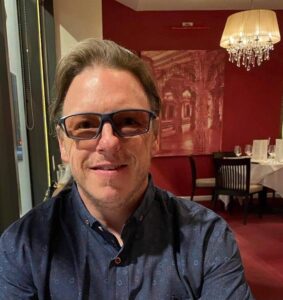 Secretary
Megan Brown
May not be an avid cyclist but is certainly learning a lot about the sport along the way, working at RDB Concepts!
Always up for a chat over a slice of cake and a latte at any cafe stop on your rides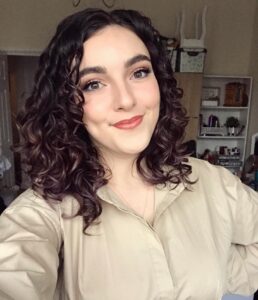 Club Kit
Our newly developed club kit can be seen below!
It features a specially designed jersey, jacket and bib shorts in our orange and blue colours.
RDB Cycle Jersey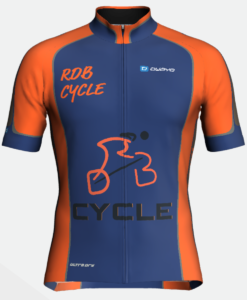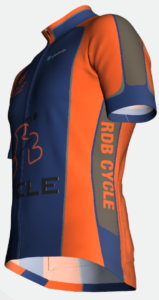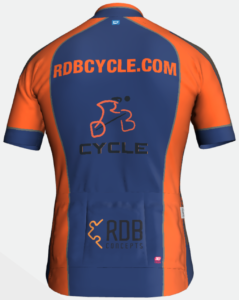 RDB Cycle Weather-Proof Jacket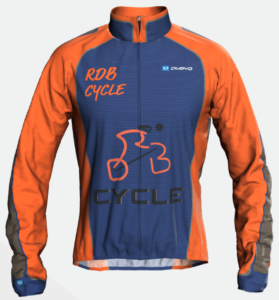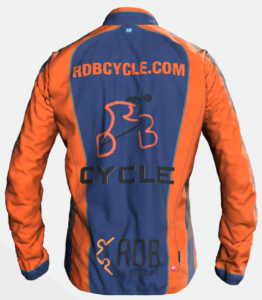 RDB Cycle Bib Shorts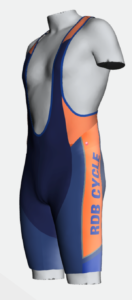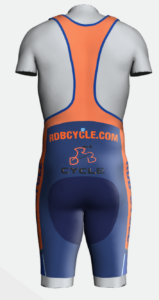 How to find us
RDB Concepts is based in Castle Donington so this is our main address and we have lots of rides from this location.
Despite this, we do have a variety of rides throughout the length of the country including the Highlands and the South of England! Our club events will include national and international rides.
Frequently Asked Questions
It is quick and easy to join RDB Cycle Club. Head over to our 'Members' page for more details on our membership options. You will also find a link to join the club through British Cycling.
Where are your ride-outs?
Most of our weekly ride-outs are based around our office in the Midlands. We also have some ride-outs in the South around Luton, and some ride-outs in the Highlands. 
Our Club Events and Charity Events stretch the length and width of the country and we also hope to take part in some over-seas.
Do you cater for children and pets?
At this time our club is 18+ only and we do not cater for children. 
As most of our rides are on the road, we do not cater for pets as the conditions would not be safe or suitable. 
Do I need to work at RDB Concepts to be a member?
No! We are open to everyone and are excited to expand our cycling family!
Do you do trail or gravel cycling?
At the moment we mainly focus on road cycling but this will definitely expand in the future! We are most interested in starting gravel cycling soon.
Have we answered your question?
If not, click the button above to ask us a question and we will get back to you as soon as possible.