Membership
Becoming a member of RDB Cycle Club is quick and easy!
To join RDB Cycle (or renew your membership) simply click the JOIN NOW button below which will take you directly to the British Cycling website to register as a member and complete your payment.
There are three types of membership – Senior, Household and Student.
Each membership is valid for an entire year of rides, events and social activities. Please note, we do not accept under 18s at this time.
Membership Fees
Membership Fees:
Senior (Adult 18+)
£20.00

Household

(2x Adults from the same household)

£30.00
Student 18+
£10.00
Membership benefits
As a member, you are invited to join all our weekly rides, larger club events, annual charity events and any social activities planned by the club.
Other benefits include:
 £26 off your first British Cycling membership, which gives you liability insurance to participate in club activities (among lots of other perks!)
Access to the RDB Cycle Discord server which acts as our Club House, to socialise with other club members, keep up to date with the club and organise what rides you will participate in.
A variety of perks and discounts from all of our affiliations – go to our 'Affiliations' page to see more.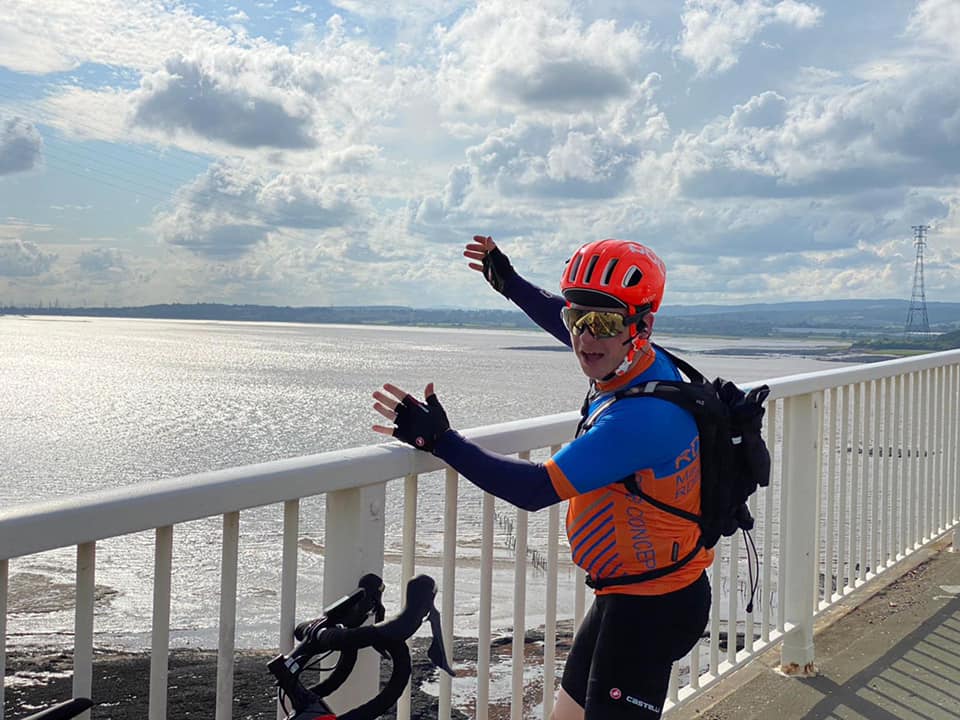 Membership info
Requirements
Please note that membership of RDB Cycle does not include 3rd party liability insurance. Therefore, you are required to also become a member of British Cycling to participate in RDB Cycle Club rides.
Your health is important. Please seek advice from your doctor if you have any health condition that may affect your ability to ride, before joining. RDB Cycle accepts no liability during club activities.
Joining a Ride
All rides can be seen in our calendar on the Events tab of the website. Once you become a member, you will have access to our Discord server where we share the GPX files and make arrangements for each ride.
To join a ride you just let the host know in the relevant Discord channel, it couldn't be easier!